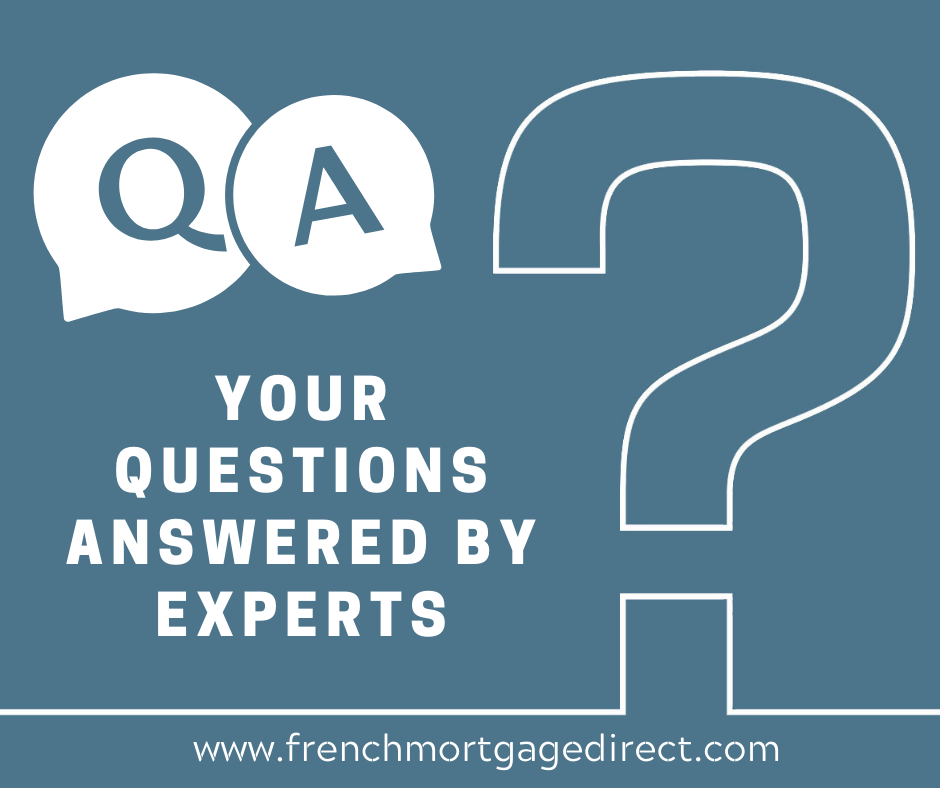 Our expert answer: No, thankfully this isn't at all true! Some brokers or banks impose these high minimum mortgage amounts because they don't wish to lend or work on smaller mortgages. It's a question of profitability so when a mortgage is small banks may ask that you subscribe to additional services. Generally lenders will lend from 50 000 Euros upwards although even though smaller mortgages can be available they are becoming harder to get because of the usury rate rule (see blog post for more info: https://www.frenchmortgagedirect.com/2021/03/01/not-heard-of-the-usury-rate-that-may-change-soon/).
At French Mortgage Direct we are very happy to help customers obtain mortgages under 100 000 Euros and will provide all pre-qualification and quotations etc free of charge.
As a reminder, it is illegal for French mortgage brokers to request any fees until the mortgage monies have been released from the bank.
Do you have a question about buying a property in France, French mortgages or insurance ? If so PM or email us (info@frenchmortgagedirect.com)!