Independent

French Mortgage Brokers
EXPERTS IN FRENCH PROPERTY FINANCE
**Please note that for NON RESIDENTS our minimum mortgage amount is 250 000 Euros**
Save time & money with professional advice for your French mortgage, contact us now for a chat on Free Phone 0800 530 0673 (from the UK) or 0033 (0) 4 37 06 53 82 from elsewhere.
As registered French mortgage brokers based in France, our privileged, long standing relationships with French banks and mortgage lenders ensure that you receive the very best, expert advice and access to the lowest interest rates and best French mortgage conditions.
The minimum mortgage amount we work on as a mortgage broker is 200 000 Euros. Lower amounts may be obtained via our consultancy service. 
Competitive Selection of Mortgages
Highly competitive selection of French mortgages available for property all over France. Interest only, capital repayment, fixed rate, capped interest rates, tracker and post purchase finance mortgages available.
Clear & Straight Forward Facts
Minimum mortgage amount: 200 000€. Smaller mortgages can be arranged on a case by case basis via our Consultancy Service.
French mortgage durations of up to 25 years.
Friendly, Professional Advice
Friendly, professional advice from experienced, English speaking, French mortgage brokers with personal experience of living and buying property in France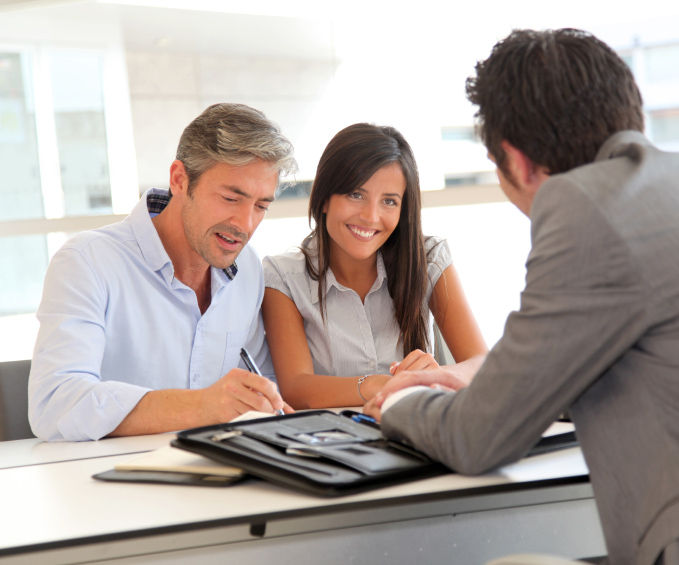 We cover all of France and can arrange your mortgage whether your property is in the Dordgogne, Saint Tropez, the French Alps or elsewhere. With over 18 years experience in the French property and mortgage markets, we will source you the most suitable French mortgage for your circumstances whilst offering a professional, fully bilingual and helpful service; removing all the stress out of the process for you.
We provide a professional, hand holding service, listening to your needs & help you define your criteria as to what you need your mortgage to do. We then source the most appropriate mortgage from our extensive network of Private, National and Local banks. We also assist you throughout the purchase process and beyond. Read what our customers have to say about our services: customer testimonials.
| Rate | Term | LTV | Notes |
| --- | --- | --- | --- |
| 1.50% | 20yrs | 80% | Rate fixed for the term |
| 2.35% | 25yrs | 85% | Rate fixed for the term |
| 2.35% | 20yrs | 75% | Hybrid Mortgage |
| 1.30% | 15yrs | 80% | Rate fixed for the term |
| 2.25% | 20yrs | 75% | Mixed Mortgage |
| 2.35% | 14yrs | 75% | Interest Only |
Here are just a few comments from our customers.
"Everything has gone perfectly! We completed on Monday with the seller and have now moved in all our things and unpacked. The house is looking fantastic! We love it! SO don't want to come back to England on Saturday. Thank you so much for all your help, we couldn't have done this without you! We have already recommended you to several people including our immobilier who has a client she needs to send your way!
You're a star!"
"Geraldine and FMD's help were invaluable. The sale really could not have gone through without your professionalism, detailed explanations, promptness and great attitude."
"Now that the dust has settled I thought I'd just drop you a line to offer my thanks for all your help and advice arranging the mortgage. We really were novices but you were very helpful and efficient throughout – even down to filling out the paperwork for me. Although not a difficult process, there is a lot to do – and to get wrong – and the smoothness of the transaction is thanks in no small part to your efforts. I'm not sure we will be planning any further purchase in the near future, but I'm happy to point any others we encounter in a similar position in your direction."
"Was very nice to communicate and work with somebody very professional and truly dedicated to their work. I'll definitely keep your contact.Who knows maybe I'll need it again."