Yes! You don't have to be French or live in France to get a French mortgage. It is possible for residents of most countries to obtain a mortgage in France providing certain conditions are met, that your finances are transparent and income sustainable.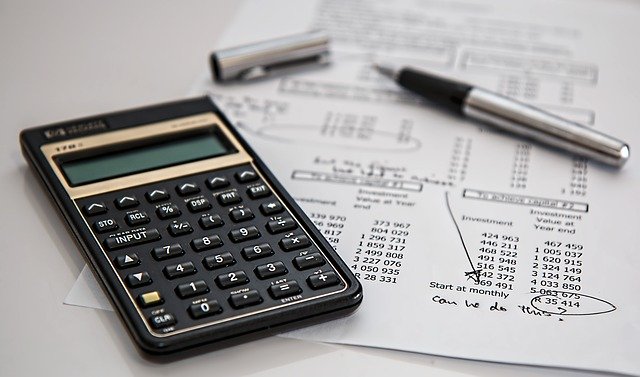 European residents will generally find it easier to get a French mortgage than non European residents as accounting standards and documents are easier to understand for the banks (not to mention European legislation). British residents are still able to obtain mortgages even with Brexit looming and will still be able to after.
US persons may find it harder to obtain a French mortgage (although it is still possible) than Canadians, to find due to American law restricting what French banks can communicate to them. It is also possible for residents of other countries such as UAE, Singapore, Japan etc to get finance.
The principle for French banks is that all documents can be understood, so they must either be in English, French or translated by a certified translator; that tax affairs and income and savings are transparent and verifiable. Difficulties with the latter may cause a bank to refuse a mortgage application as the banks themselves have to abide by strict laws due to anti money laundering regulations so transparency is key.
 However, if you live in a country with financial or political unstability then there may be an issue in obtaining a mortgage as financial institutions do sometimes blacklist countries if they are considered unstable. It is worth checking first. To find out if you can obtain a French mortgage, simply complete our prequalification form here.